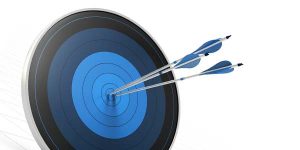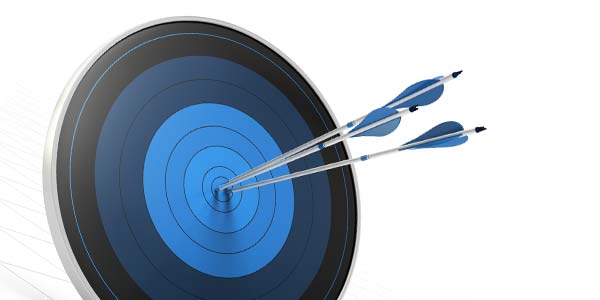 On 11 December, EffecTech signed a further 2-year extending agreement to the GGLNG contract held with Shell Global Solutions.
With this extension, EffecTech will now have held the contract for ten years. The GGLNG proficiency testing scheme enjoys global participation from Natural Gas and LNG companies, providing an international scope for inter-laboratory comparisons.
If your laboratory holds ISO 17025 accreditation, then regular participation in a proficiency testing scheme is a mandatory requirement. In addition, proficiency testing schemes (also known as 'round robin' schemes) provide participating laboratories with an objective way of assessing their performance (bias, stability, and repeatability) by a series of regular inter-laboratory comparisons.
Find out more about EffecTech's GGLNG proficiency testing scheme