EffecTech is proud to announce that we now represent Luxfer cylinders for their speciality gas cylinder range for limited quantities.
If you interested in aluminium calibration gas cylinders in quantities under 25, please please contact us. For quantities over 25 cylinders, contact Luxfer for further details.
The full range of aluminium cylinders available from EffecTech can be accessed here: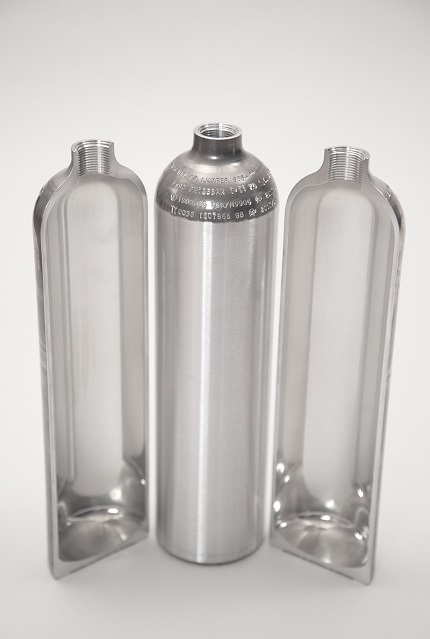 Luxfer cylinders, which are used by EffecTech*, are designed to handle a huge range of rare, volatile, speciality and high-purity gases, including gases used in the manufacture of semiconductors and other electronic products, in which maintaining gas purity and stability is essential. Cylinders are also available for the containment of calibration gases, as well as a wide variety of other industrial applications.
Lead-times for UK / Ex Works worldwide
Standard delivery is 1-2 weeks
Express delivery is 1 week
EffecTech can offer the cylinders either unvalved or valved: we hold BS, DIN, CGA and AFNOR valves in stock and can supply connectors if required.
Please contact us with your requirements for more details.
Refurbished Cylinders
EffecTech can also offer fully refurbished, retested aluminium cylinders. For more information, please contact us.
Please note: This range of Luxfer cylinders are designed to contain calibration gas mixtures and pure gases. They may not be suitable for other applications. If you do not provide information about your intended use, we may not be able to quote.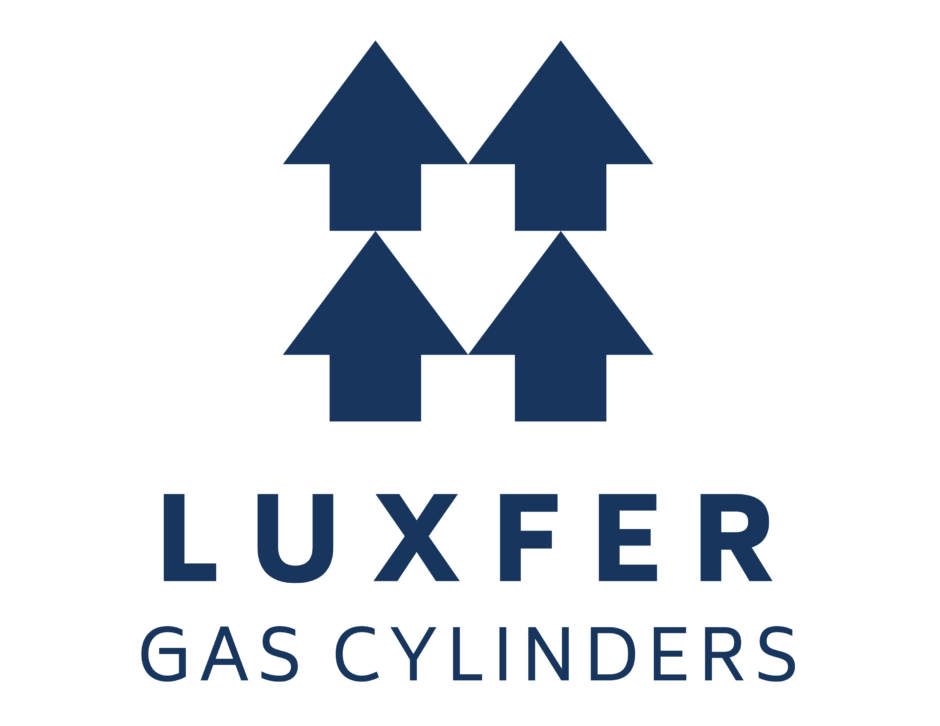 About Luxfer
Luxfer Gas Cylinders is the world's largest manufacturer of high-pressure composite and aluminium cylinders. More than 70 million Luxfer cylinders in service around the world have an exemplary record for dependability and safety in a variety of industry applications. An operating company of Luxfer Group (NYSE:LXFR), Luxfer Gas Cylinders is based in Riverside, California and has regional offices and manufacturing facilities in the U.S., England, Canada, China and India.
*except where not suitable for the mixture
Find out more about EffecTech's commitment to quality and service for customers all over the world.