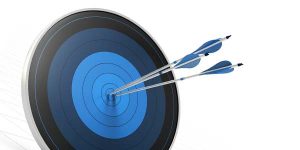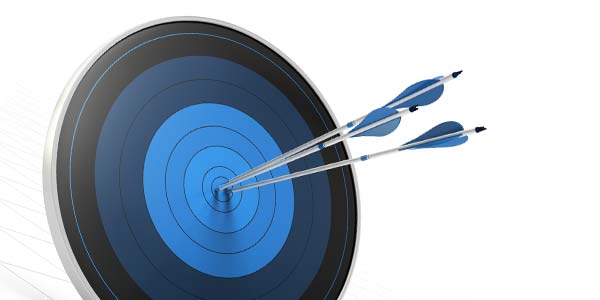 If you would like to provide feedback to EffecTech about any aspect of our service, please complete our customer feedback form.
EffecTech takes the privacy rights of customers and suppliers seriously – find out more about how we handle customer and supplier data here.
Customer feedback
"One of the biggest assets of EffecTech is the high quality of the products / services they provide… EffecTech Ltd is synonymous with high quality products and services. The admirable level of professionalism and expertise of all EffecTech's staff guarantees excellence"
Over 90% of EffecTech customers surveyed say we either 'exceeded' or 'met' their expectations in terms of quality of communications regarding orders, deliveries and aftersales and said would buy from us again.
The main three reasons customers buy from EffecTech are
quality of product / service
Reputation for / level of expertise available from EffecTech
Quality of customer service when communicating with EffecTech
Customer comments
"One of the biggest assets of EffecTech is the high quality of the products / services they provide… EffecTech Ltd is synonymous with high quality products and services. The admirable level of professionalism and expertise of all EffecTech's staff guarantees excellence"
"always delivered in a timely manner"
"excellent quality"
"Services are always provided on time and to a high quality standard"
"everything was received satisfactorily as requested. Excellent quality of service"
"excellent fast turnaround service"
"communications always arrived in a short time, competent and always exhaustive"
"swift communication with all information needed"
"all communications are timely, accurate and to the point"