If your laboratory holds ISO 17025 accreditation, then regular participation in a proficiency testing scheme is a mandatory requirement. In addition, proficiency testing schemes (also known as 'round robin' schemes) provide participating laboratories with an objective way of assessing their performance (bias, stability, and repeatability) by a series of regular inter-laboratory comparisons.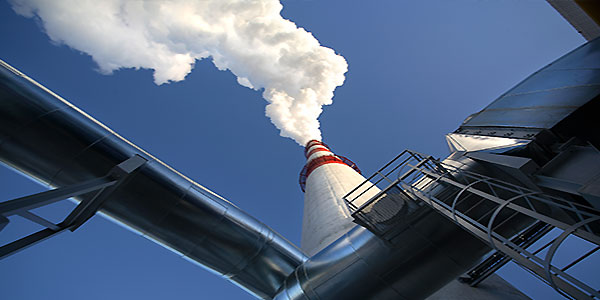 Proficiency testing scheme for ISO 17025 laboratories measuring stack emissions.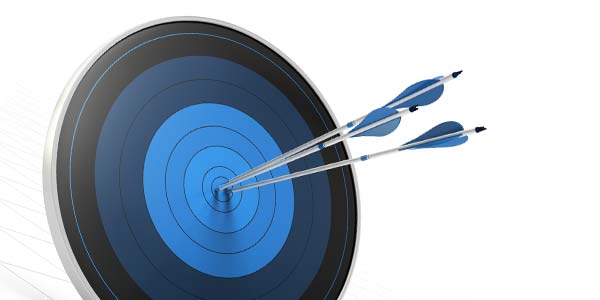 Customers participating in an EffecTech proficiency testing scheme benefit from a responsive, experienced team who ensure that the scheme provision, is performed at the highest level of quality.