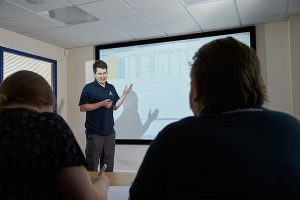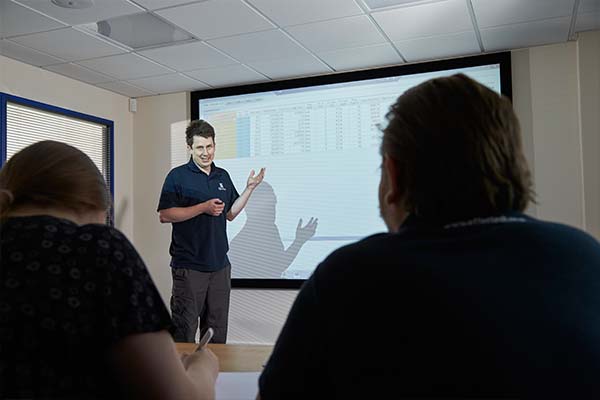 EffecTech will be opening its Training Academy this year, offering standard and bespoke training courses on a wide range of gas measurement topics to suit the needs of those working in gas quality and measurement roles.
There will be standard courses, open to all, intended to provide a solid understanding of gas quality measurement theory and practice. We are also happy to work with customers with specific training requirements to create courses that utilise our expertise to provide custom-made training. Course design and provision is carried out by EffecTech's experienced Gas Measurement Specialists, drawing on the extensive in-house expertise to offer a world-class learning experience. EffecTech Training Academy courses can be tailored to suit beginners, intermediate and advanced level learners and include practical work as well as theory.
For more information or to get in touch about our training courses, see here.